About Us
Together we are making a difference
Over 5 million pets enter animal shelters every year in the United States. In the last few years, approximately 25% of healthy animals were put down due to the lack of space in the shelter.
The solution?
Provide a much needed helping hand to these organizations by supplying resources and spreading awareness about the need for adoption. Each purchase through Pet Ball contributes to a portion donated to these pet adoption organizations that help this cause.
If you manage a pet adoption organization please contact us at support@officialpetball.com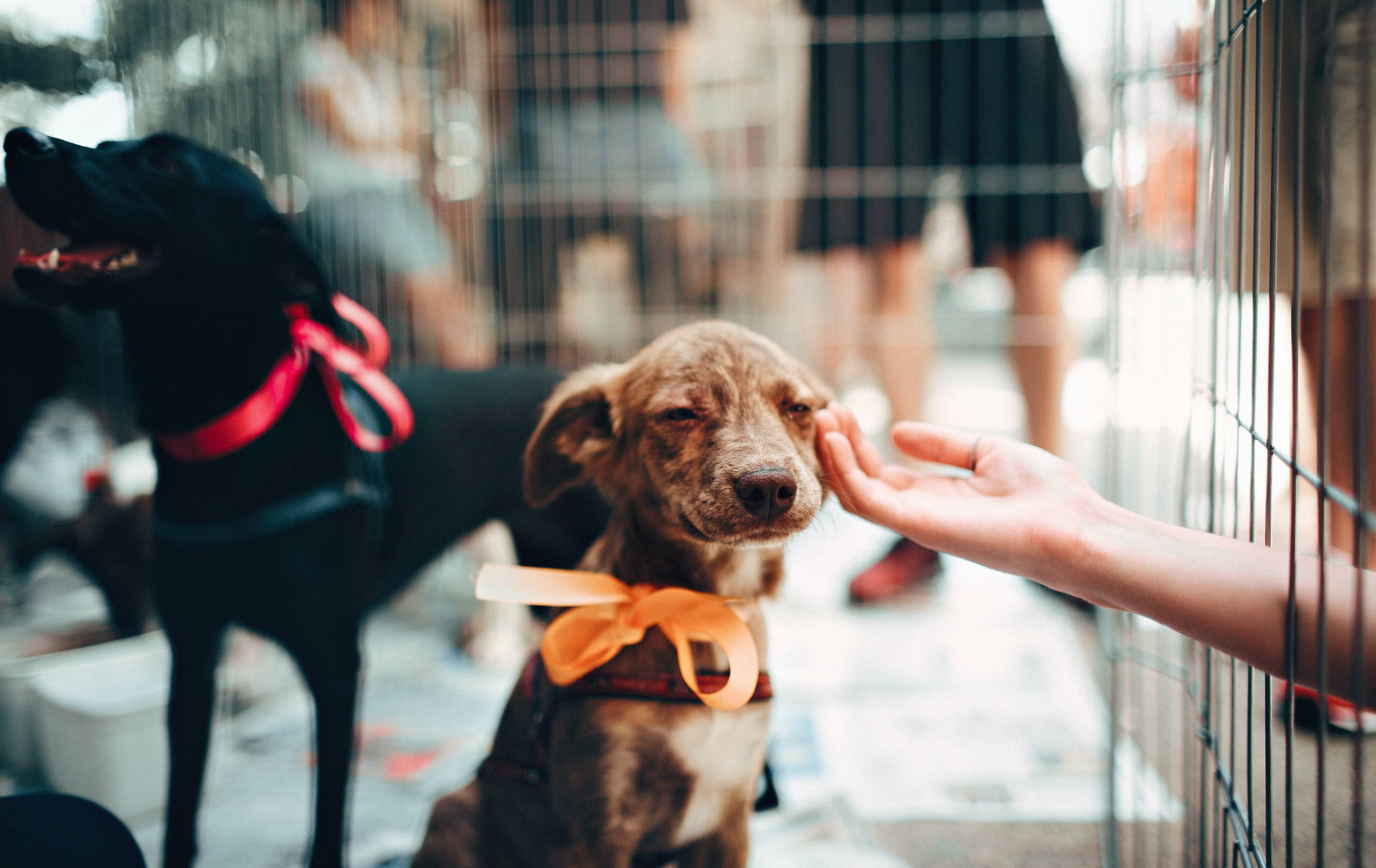 Our mission has always been to provide innovative and amazing quality products to our customers. We worked hard to create a consistently enjoyable experience for each and every customer in search of the latest and most useful products.To this day we are proud to consistently serve our growing community of satisfied customers. We thank every one of you for your support.